MBA-entrance training
CAT & GD-PI
TCC Management Systems
Home of Crystal Clear Concepts
MBA-entrance training : CAT & GD-PI
7 minutes of investment
A life-changing proposition
Why TCC ?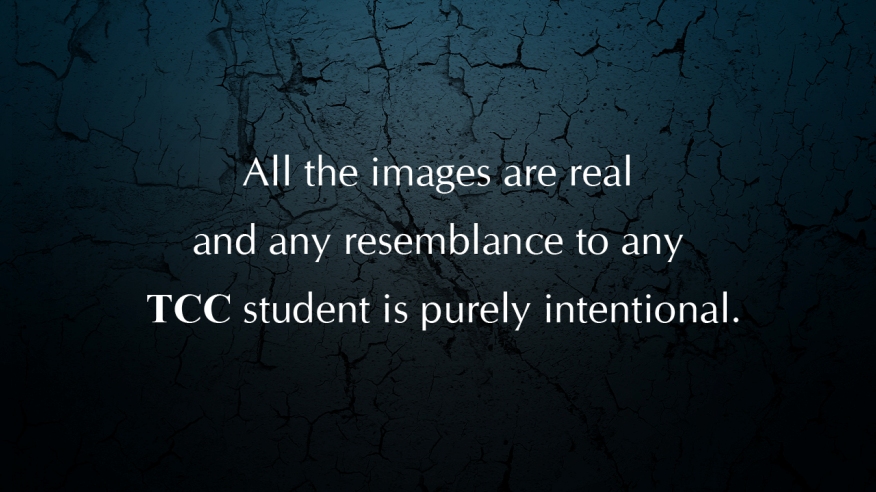 The Truth, only the truth and nothing but the truth.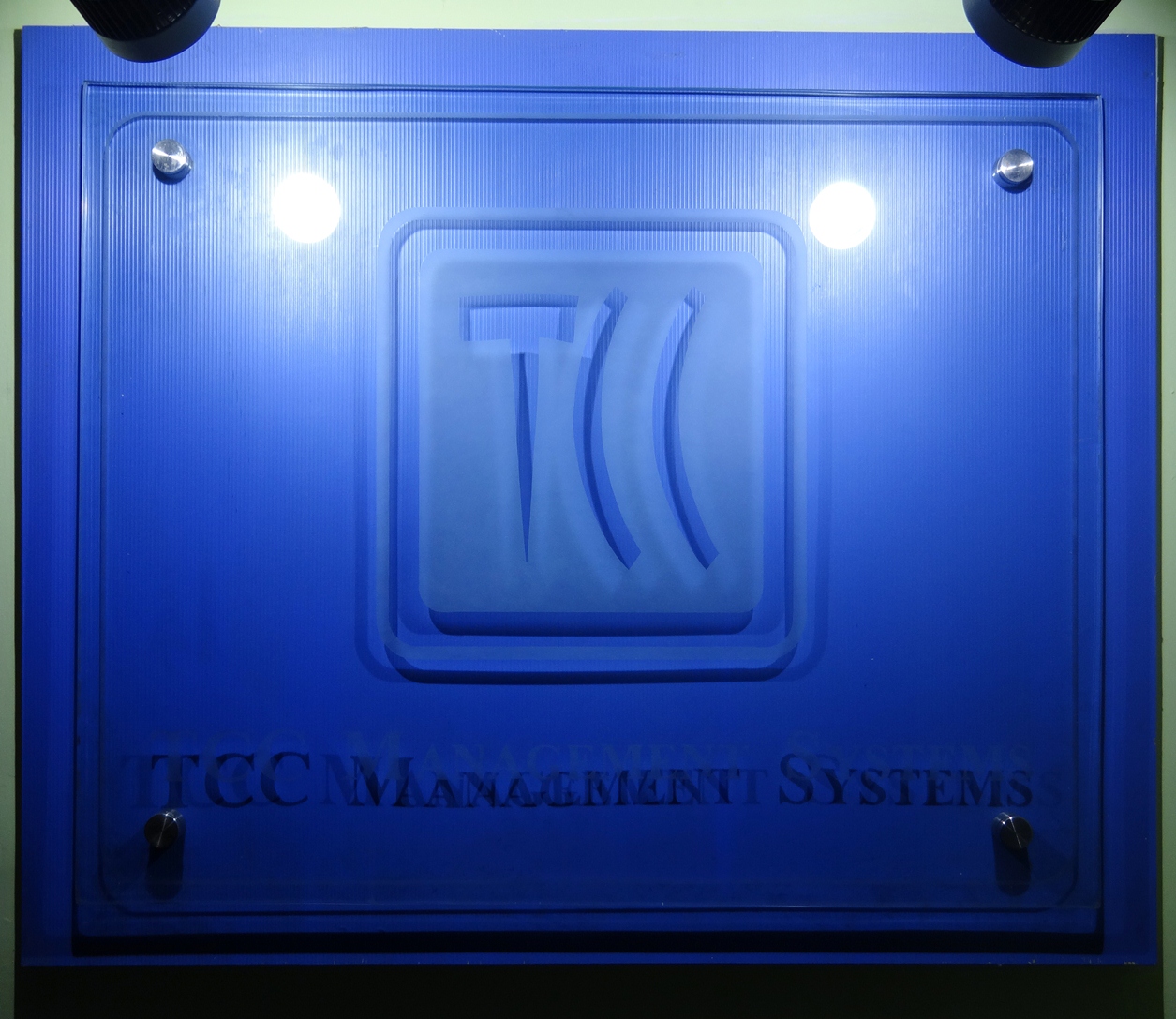 Perseverance, Passion and Commitment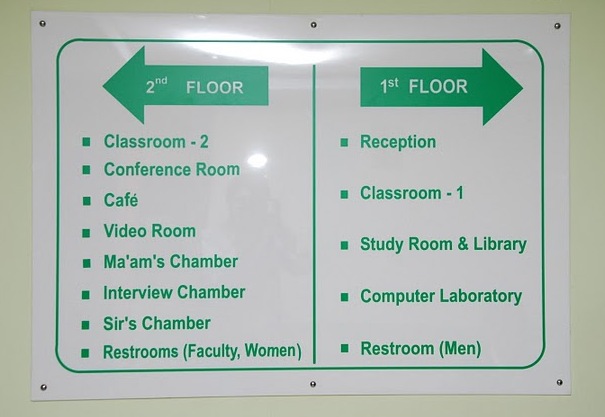 The Campus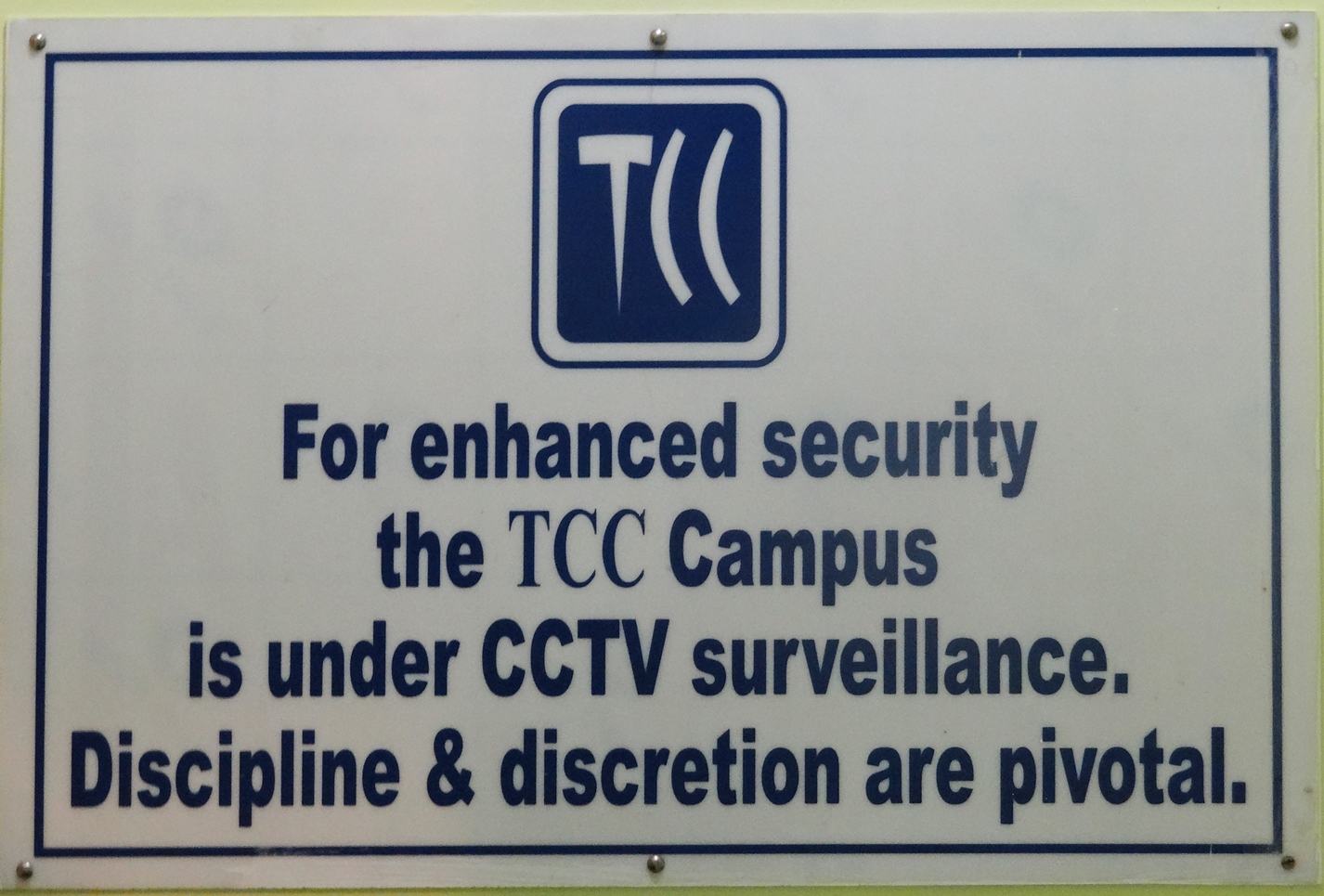 Safety and Security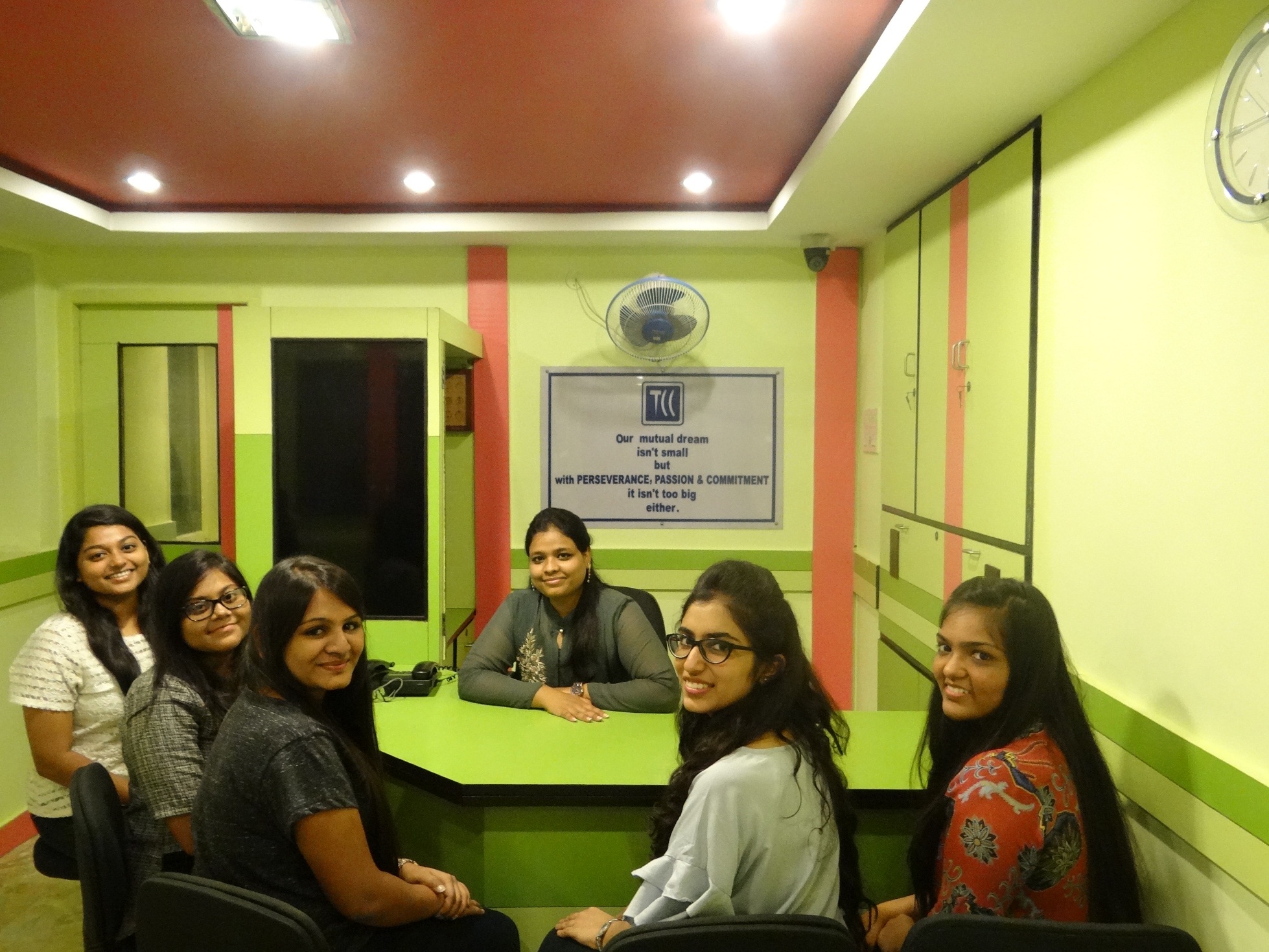 Reception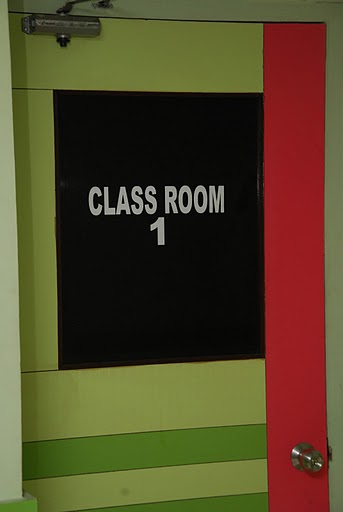 Classroom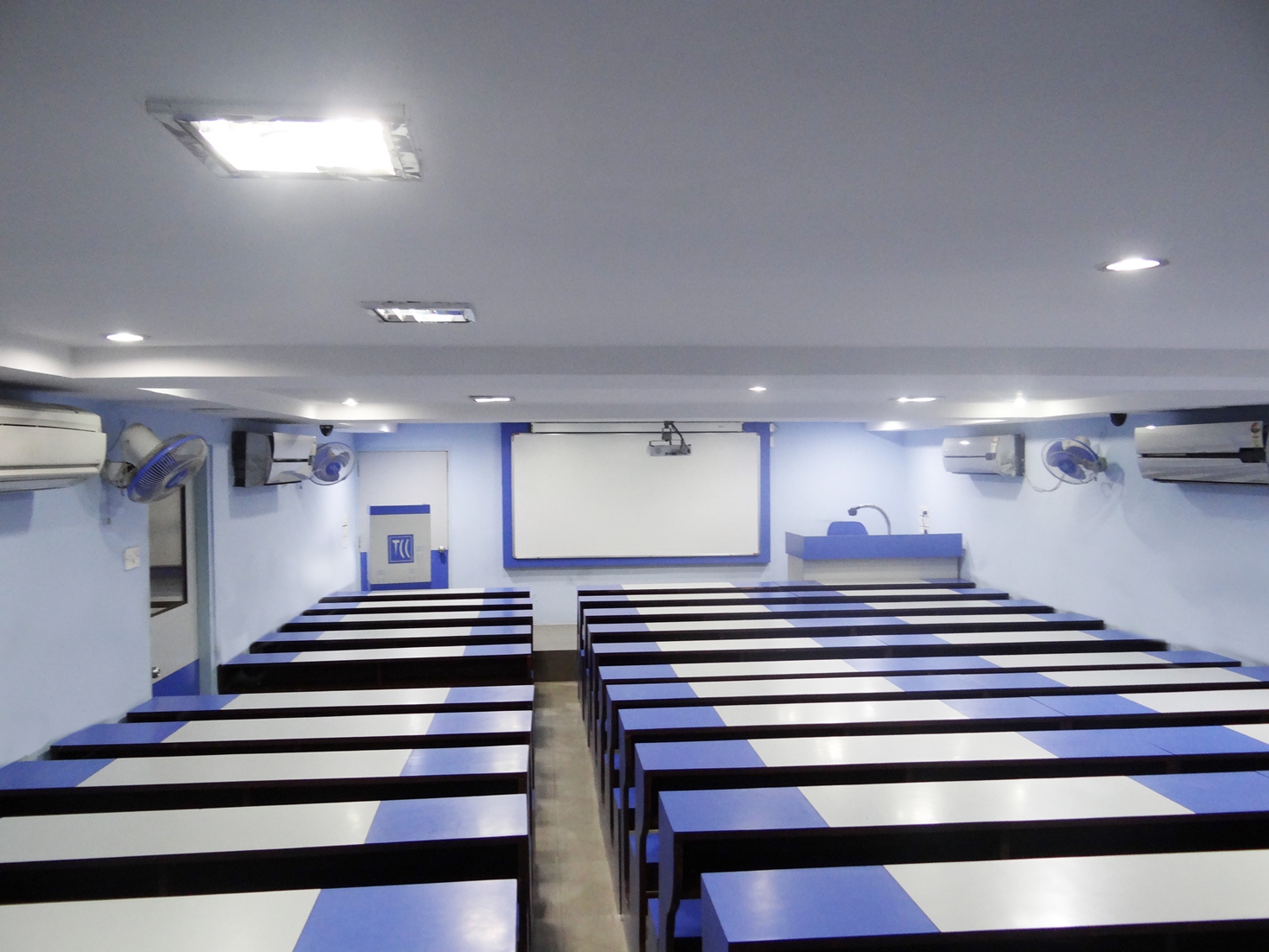 Classroom Infrastructure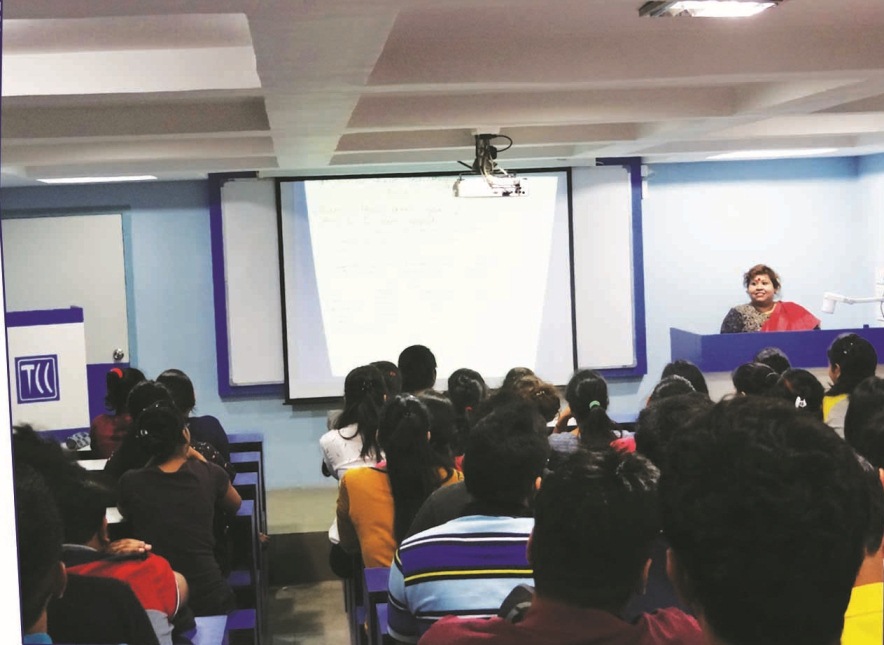 Class in Progress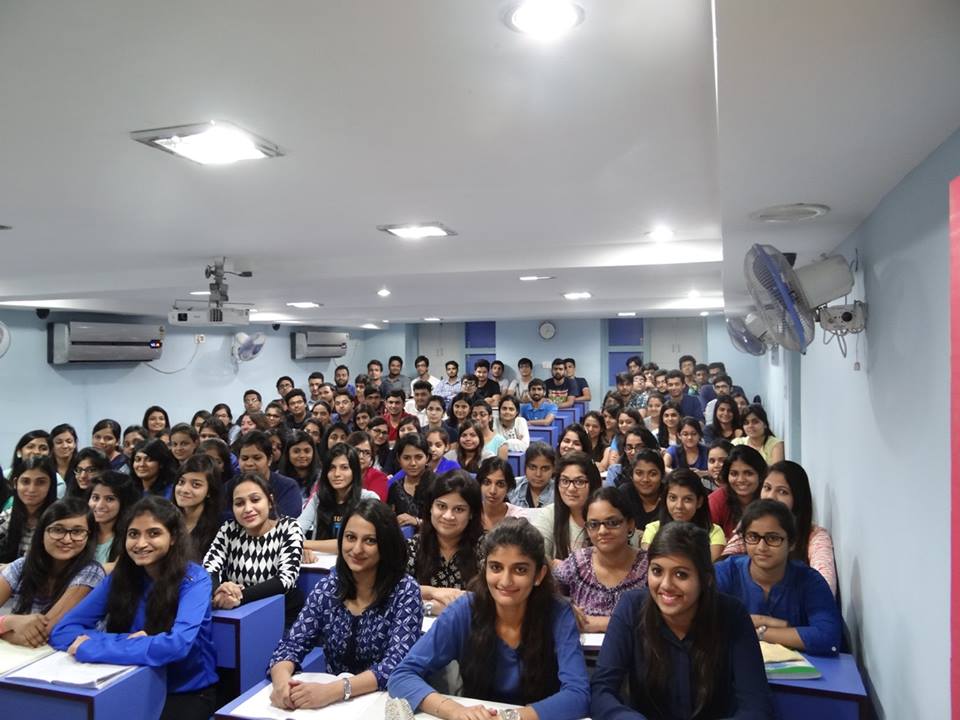 Live Backup in Progress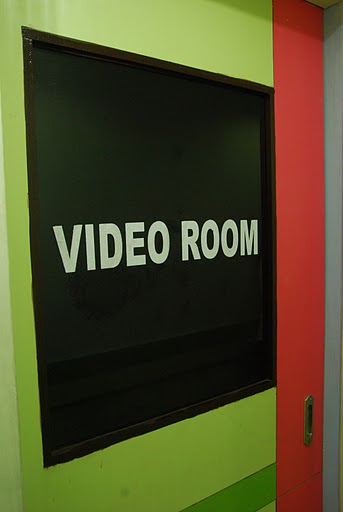 Video Room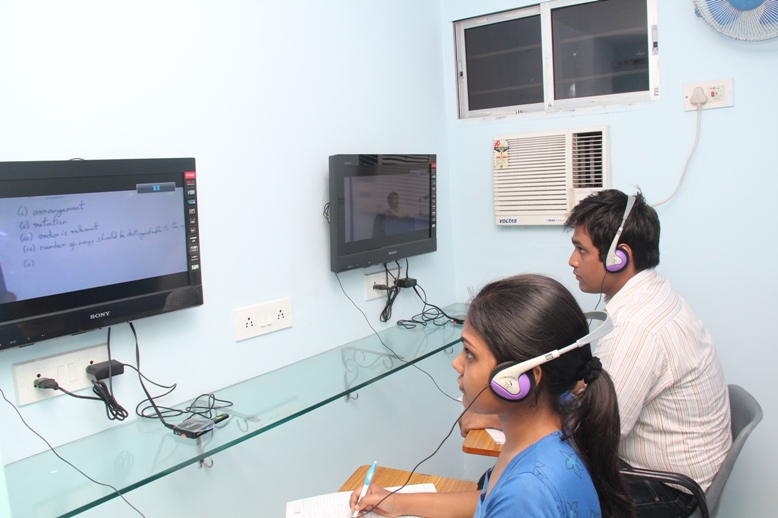 Video Backup in progress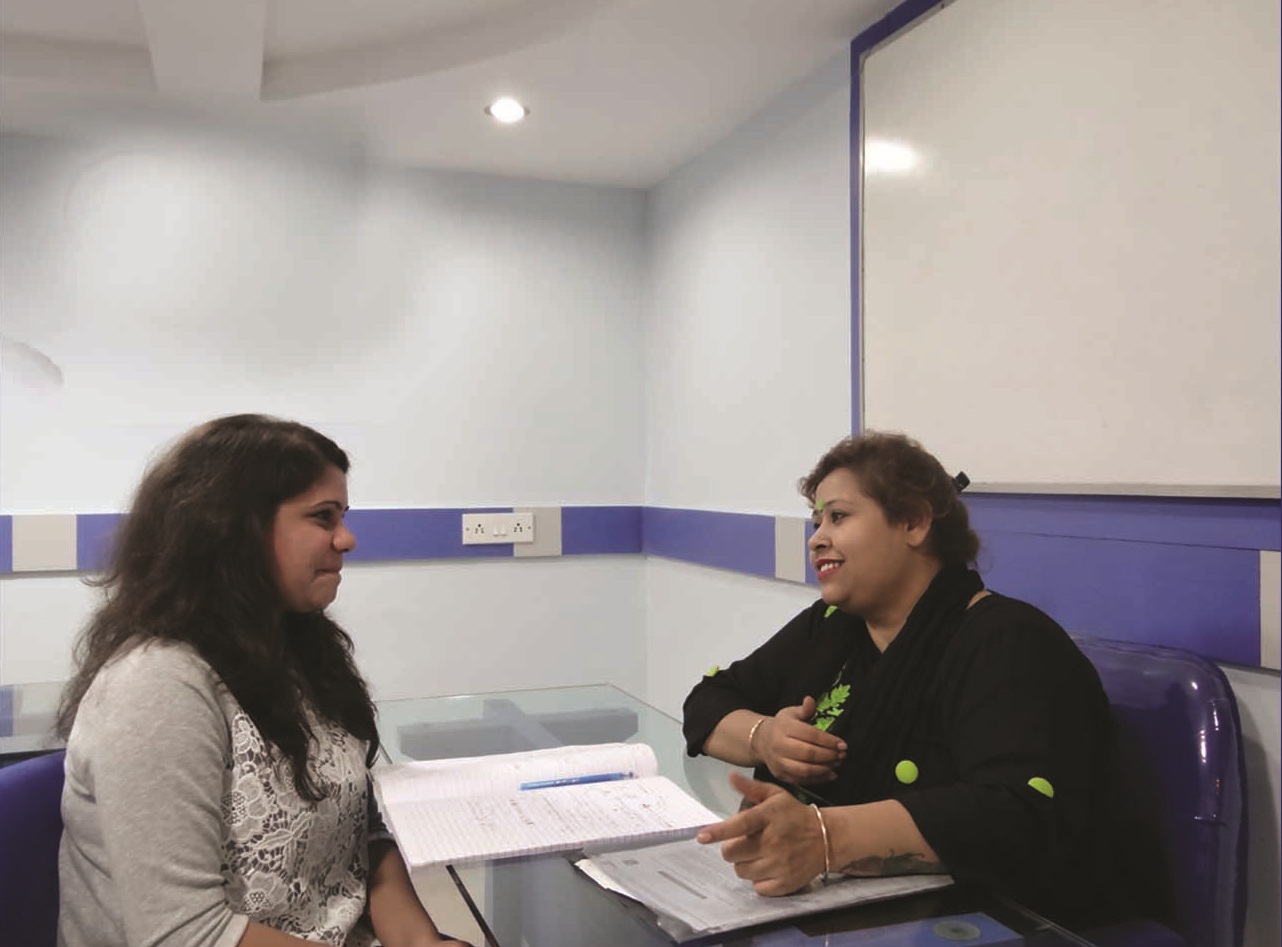 Tête-à-Tête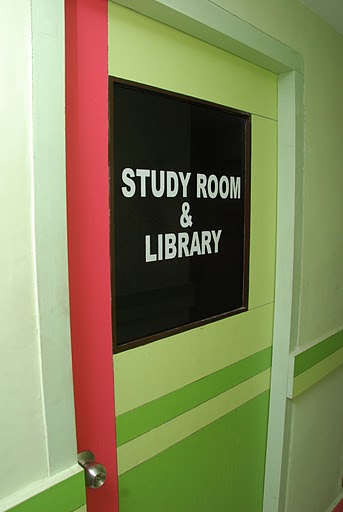 Study Room and Library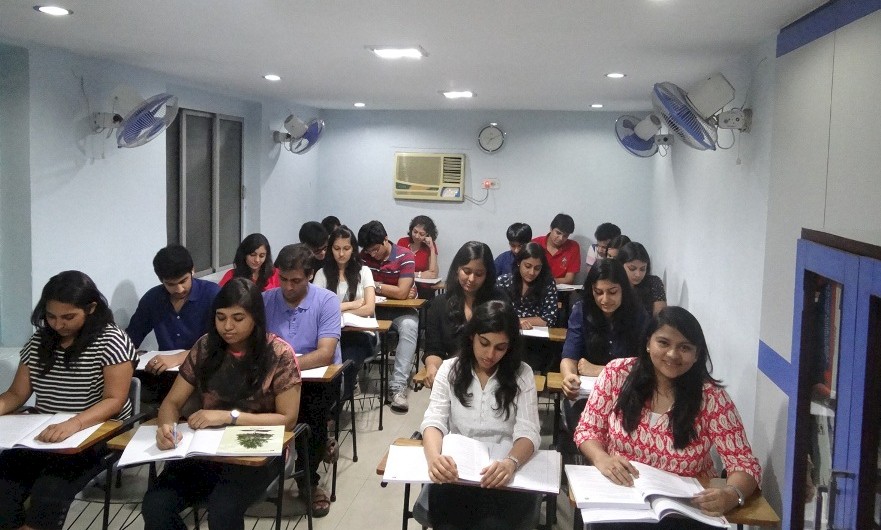 Study Room and Library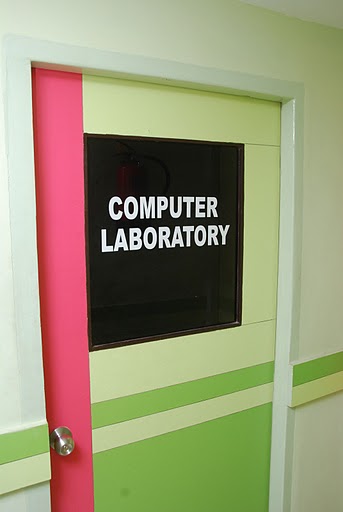 Computer Laboratory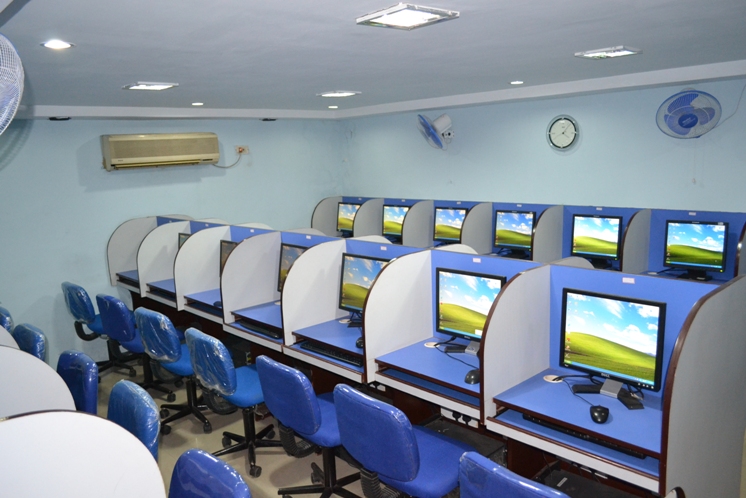 Computer Laboratory Infrastructure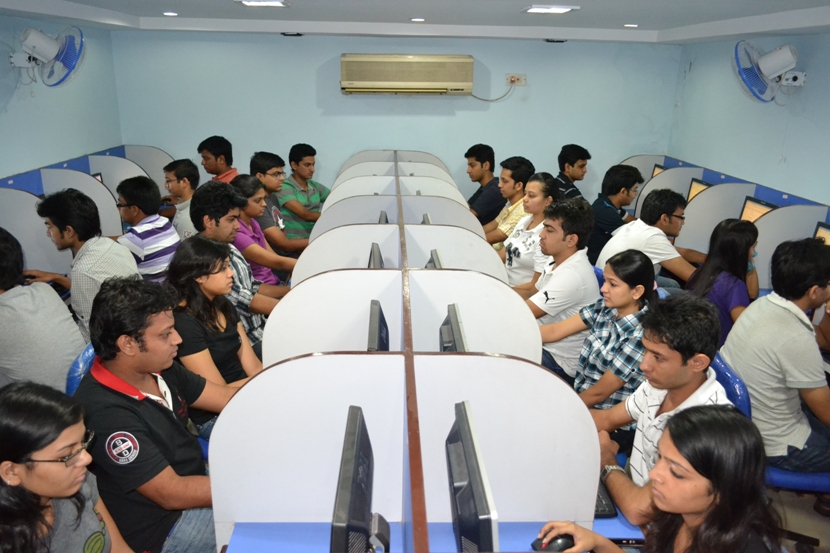 Online Testing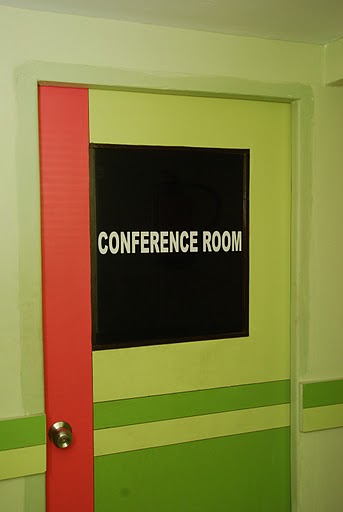 Conference Room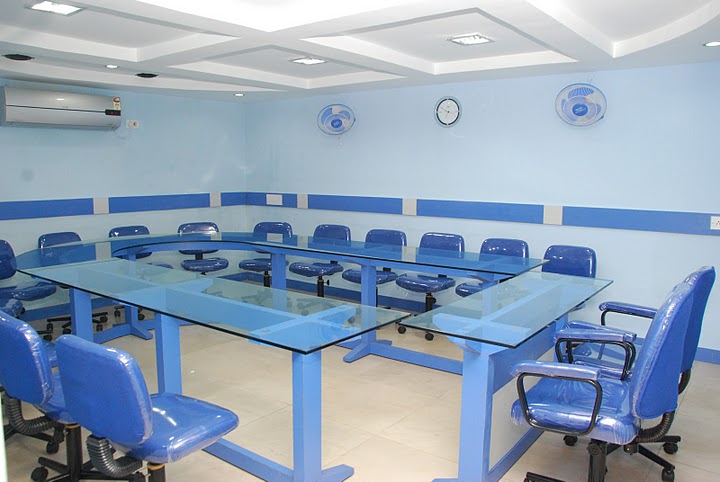 Conference Room Infrastructure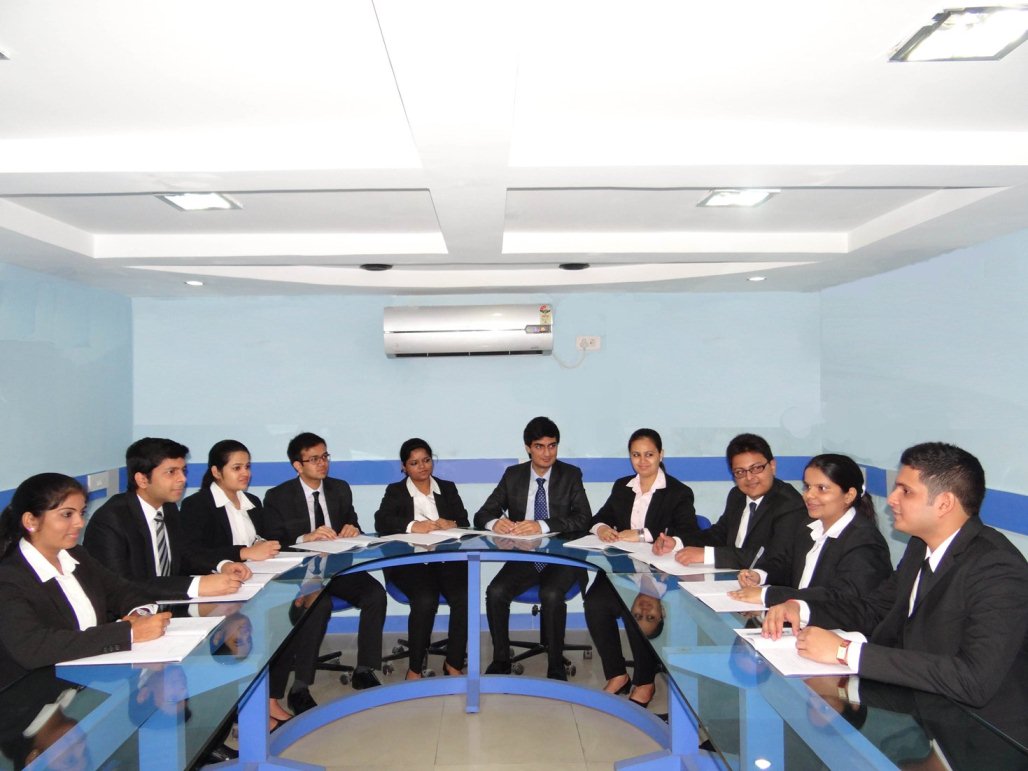 GD in progress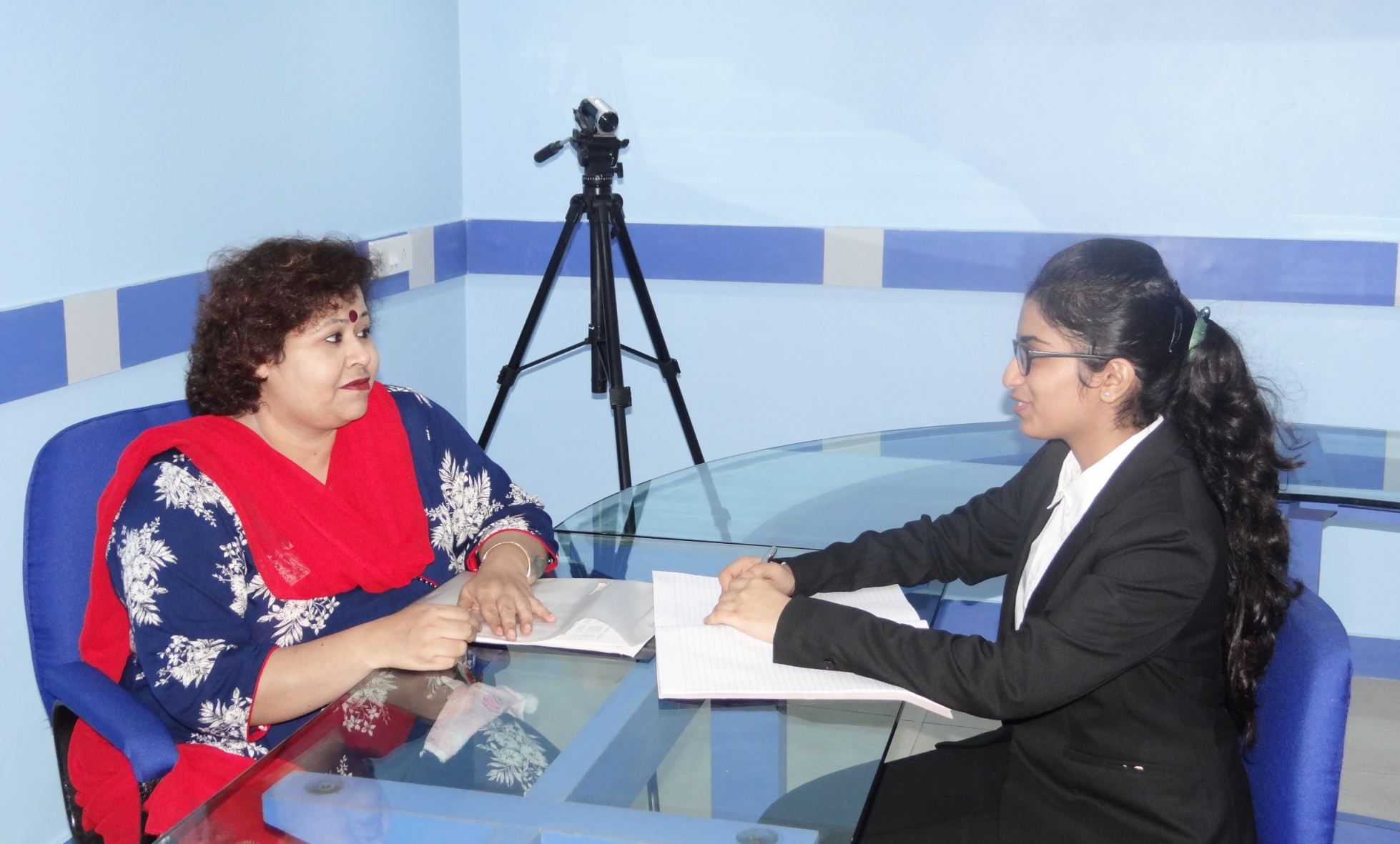 Tête-à-Tête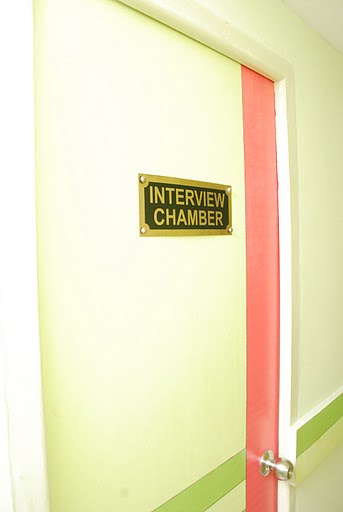 Interview Room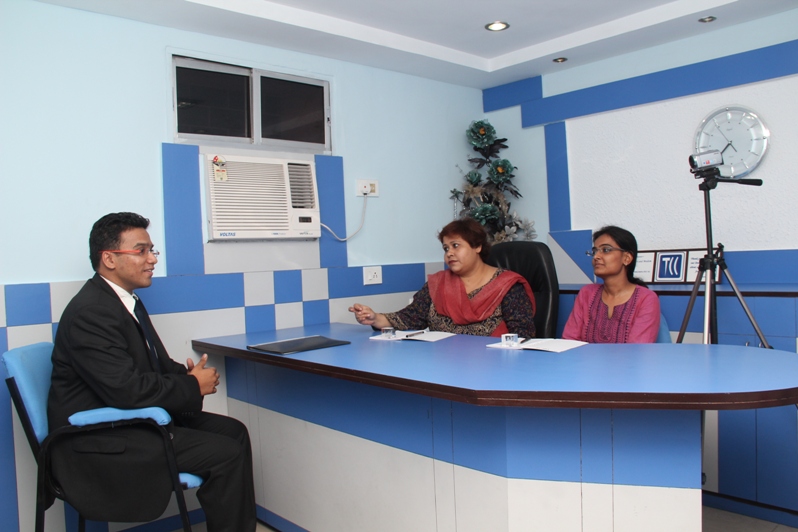 Interview in Progress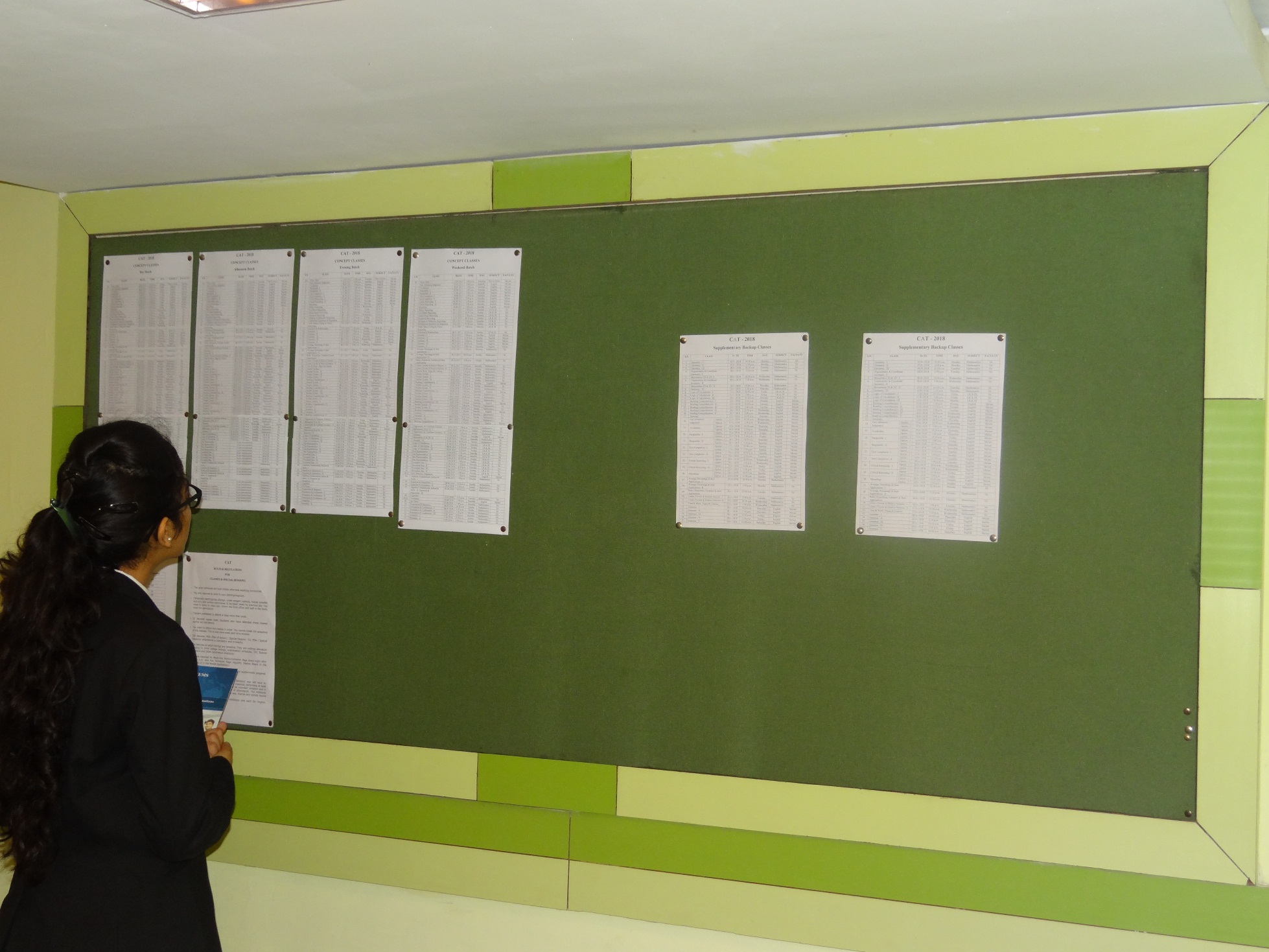 Notice Board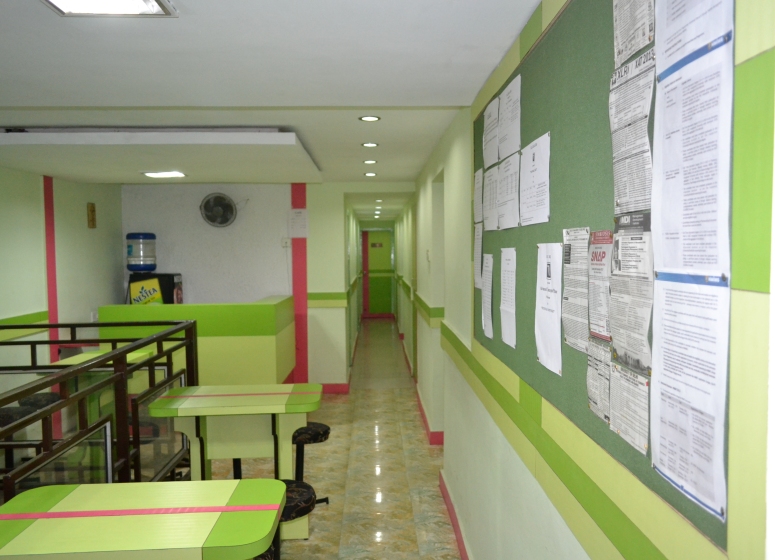 Cafeteria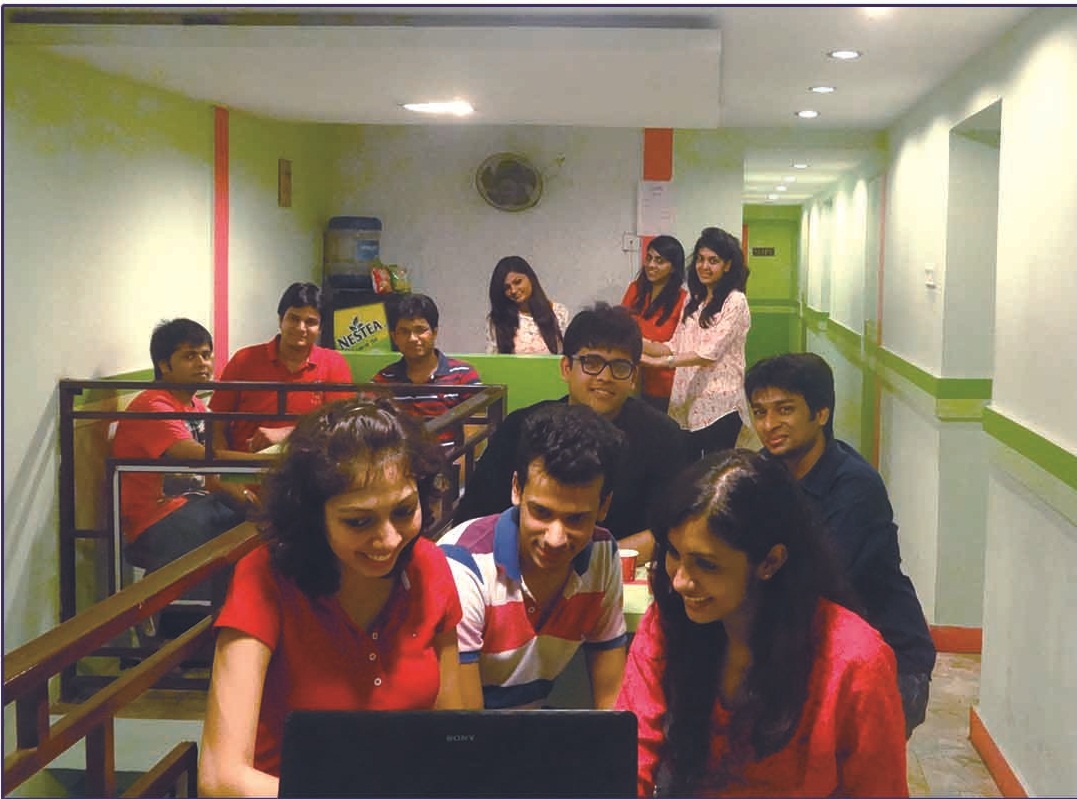 Cafeteria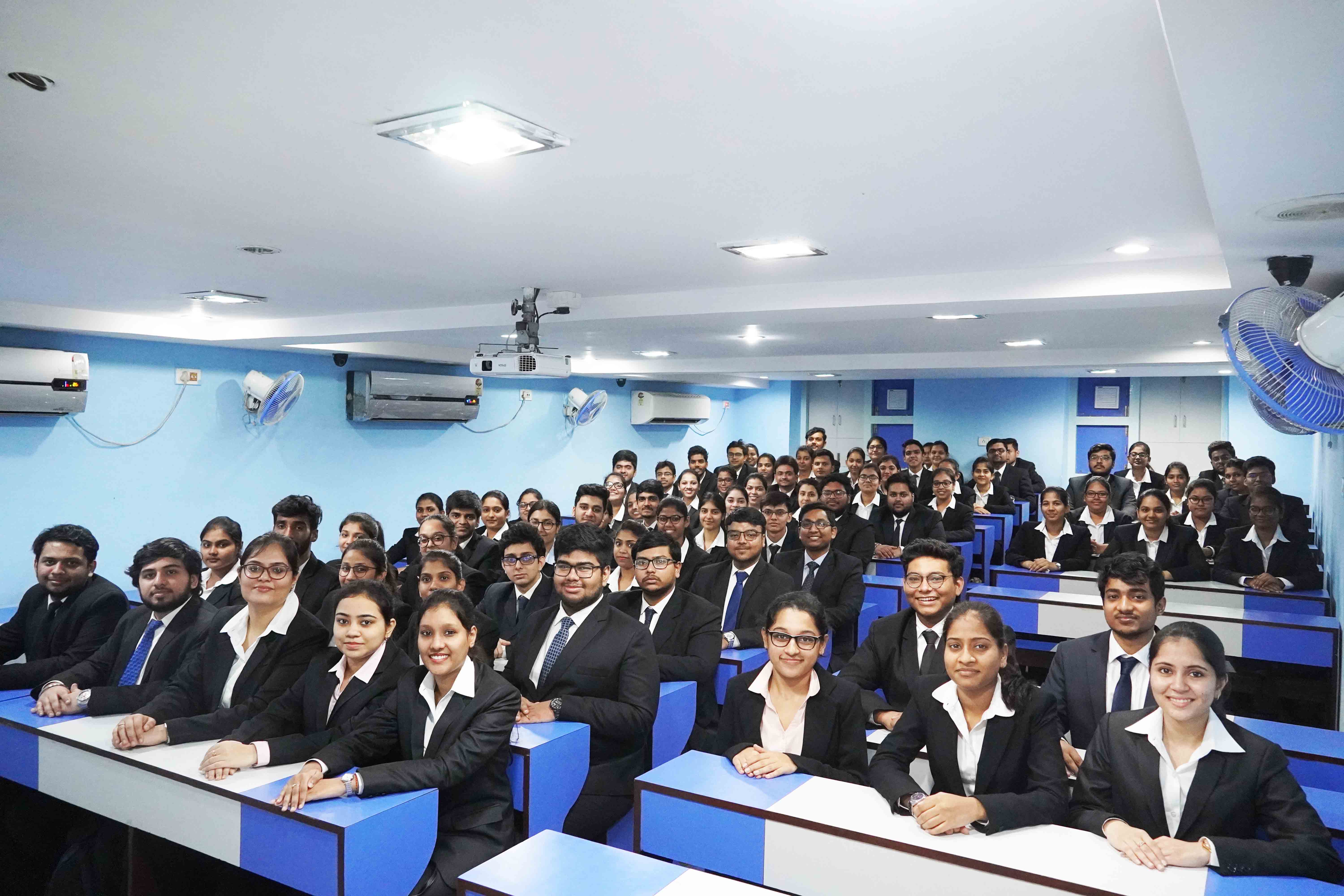 Training for life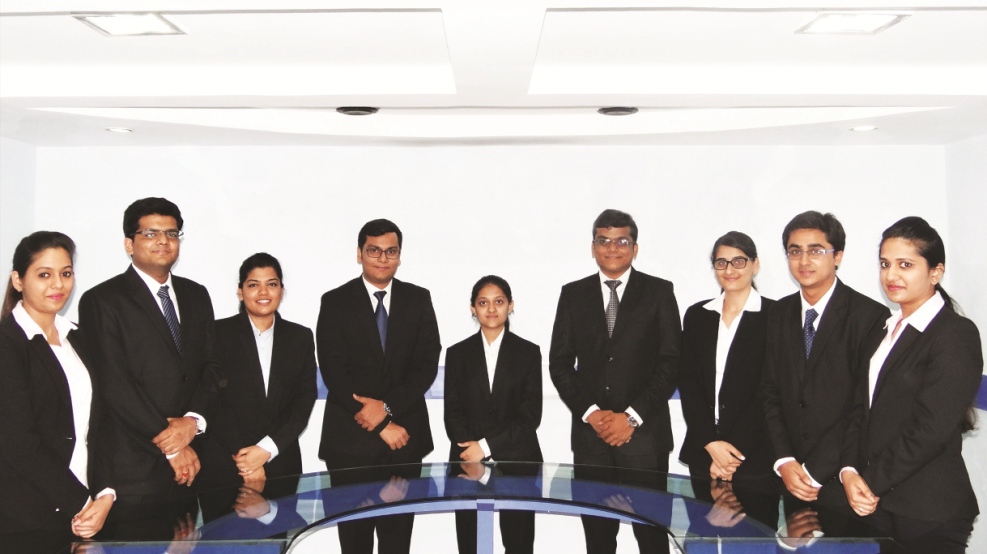 Towards a successful managerial, leadership and entrepreneurial career.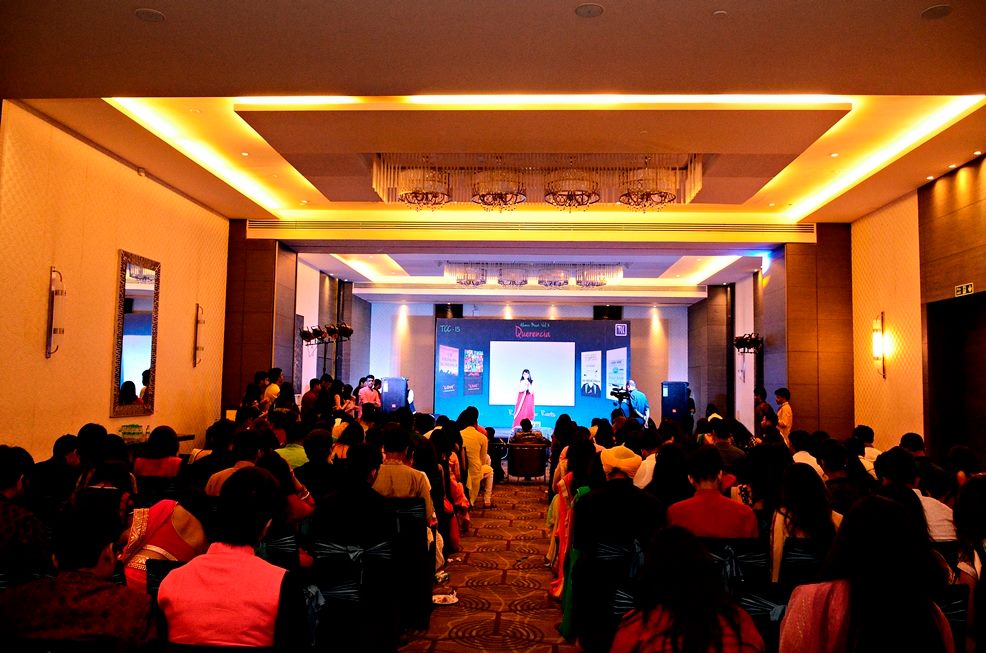 Alumni Meet