Philosophy & Profile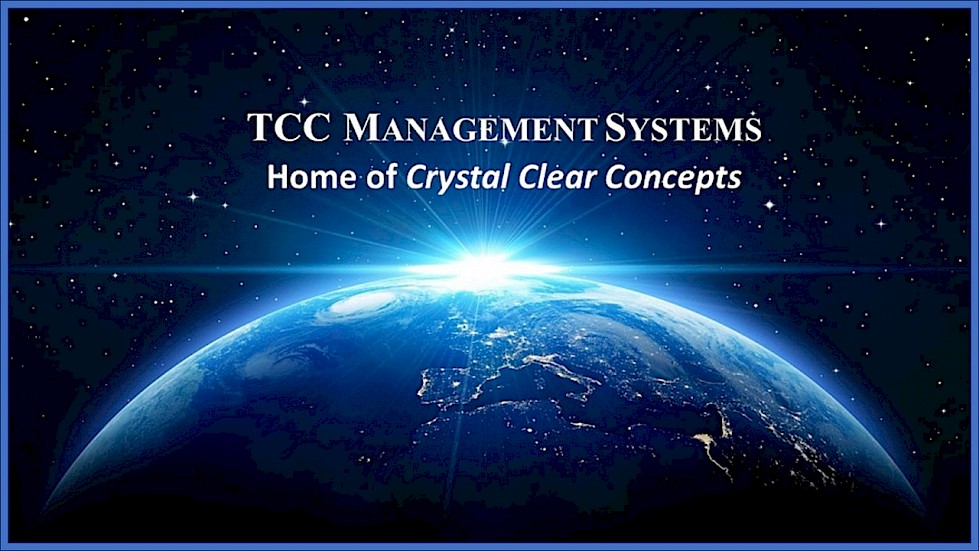 Preamble
We most humbly introduce our identity as dedicated denizens of the academic milieu. Education is what, we believe, causes the most required paradigm shift and to be able to establish our niche in this most noble domain, we satisfy our raison d'etre on Earth.
Knowledge is the only plinth that has caused the era of man-made satellites happen from the stone-age era. We consider ourselves fortunate to realise ourselves underneath this auspicious canopy and to play an active role in the most-humble realm, which very aptly imparts us the most cherished paragon that 'the purpose of life is a life of purpose'.
Mission
Delivering Crystal Clear Concepts on the bedrock of Perseverance, Passion and Commitment.
Vision
Overall Development and Character Building manifesting in Training for Life.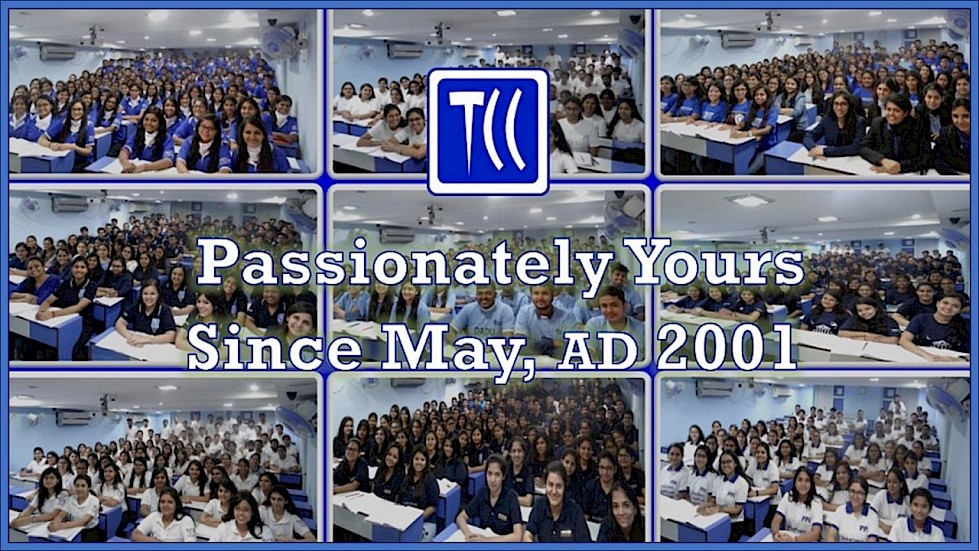 PROFILE
Training towards CAT and the allied MBA-entrance examinations (XAT, IIFT, SNAP, NMAT).

Training towards GD-PI-WAT (Group Discussions - Personal Interviews - Written Ability Tests).

Training towards development of Hard Skills and Soft Skills.

Paramount and profound focus on Overall Development of an individual.

'The TCC Journey' is a veritable Training for Life.

In the field of education and training since May, 2001.

Provided classroom training to more than 6000 students so far.

Each of these 6000 students has been personally trained.

Many TCC students are now occupying senior positions in top Indian corporates and MNCs.

Till date more than 150 TCC students have got the best placement in their respective business school.

TCC students have got the best all India placements, all business schools combined, for consecutive 4 years.

No other institute in the entire country has been able to match this feat.