(MDP-21)
Experience a premier business school
before going to one / without going to one.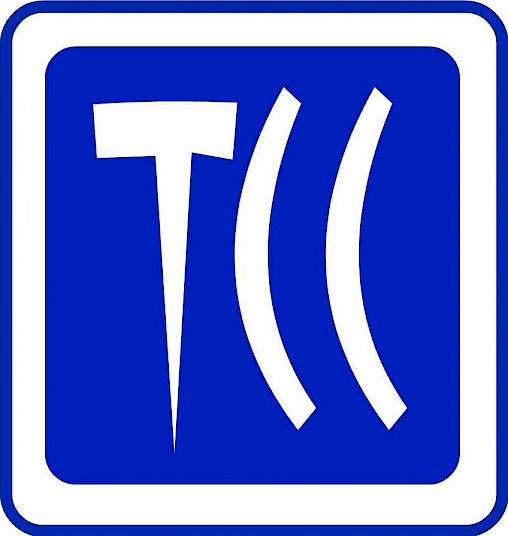 presents
World-Class Education & Training for Life
'THE MANAGEMENT DEVELOPMENT PROGRAM' (MDP)
Training towards
GD-PI  & Soft-Skills Development (2021/22)
Admissions
Date : Wednesday, 27th of October, 2021
TCC Campus visit window : 8:00 a.m. to 6:00 p.m.
Online window : Till 6:00 p.m.
Eligibility
As usual, only TCC Students are eligible.
That means TCC Alumni and students of TCC-21.
Exclusivity
The World-Class Education which indeed is Training for Life
is only for the TCC Students.